Mobile Alert Response System (MARS)
The MARS (Mobile Alert Response System) is a state-of-art embedded system that supports the management of active alerts for mobile response teams.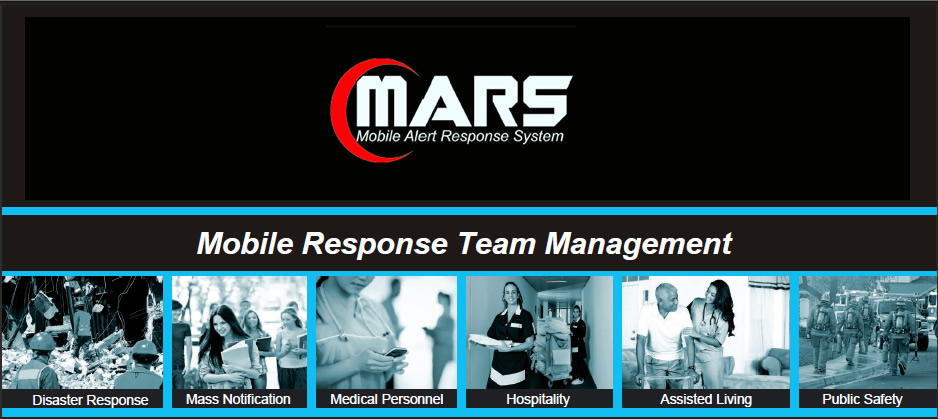 MARS supports monitoring of common system data protocols, as well as Inovonics (TM), Bluetooth based sensors and e-mail.
MARS supports alert notifications to radio paging systems, smartphones, e-mail, LED Signs, Digital Displays and two-way radio systems.
MARS tracks active alerts and logs alert management activity.
MARS tracks Bluetooth LE(TM) based moble asset proximity and elopement risk events.
MARS is designed to message to mobile response teams using low latency messaging techniques.
MARS can also perform protocol conversions, data filtering, data translations, input combining and output splitting.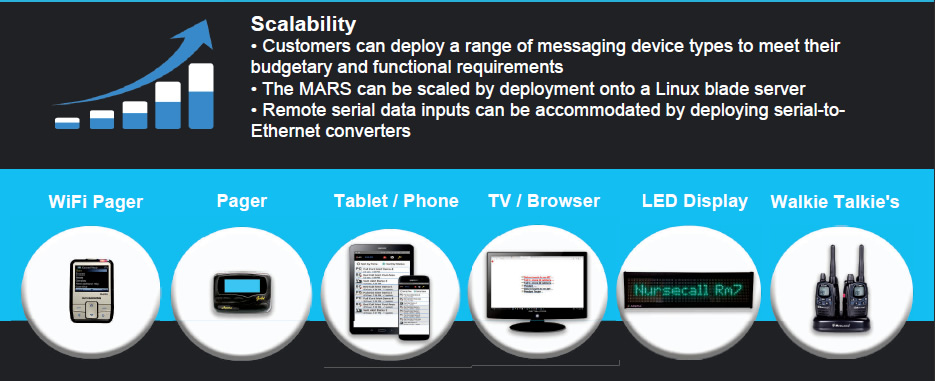 Download:
Please call [T: +44 (0) 1908 36 7722] or Email [sales@daviscommsuk.com] for more information.