15-15-8000 NZFS TNPP Flex Decode
An enhanced message router for use.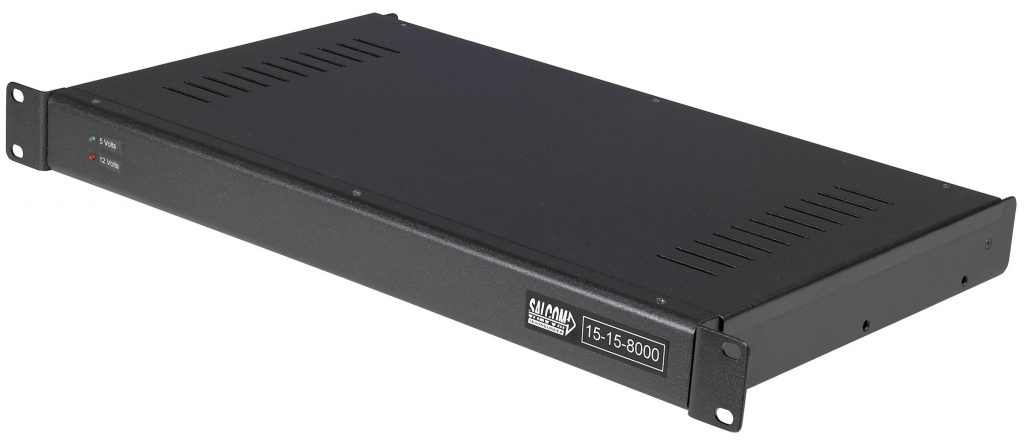 The 15-15-8000 is an enhanced message router design using the intelligence of Salcom VisualPet software.

This combination creates a new direction for message routing, display and logging. VisualPet allows new technologies to be bought to the remote sites including TCP/IP based protocols like

SMTP (email), HTTP (web browser), TNPP via IP and remote login / management. New message delivery options like SMS can also be implemented.

The configuration for the NZFS 15-15-8000 uses a Pentium500 miniPC running WindowsXP and Salcom VisualPet to decode inbound messages from either a Salcom Flex Decoder or the NZFS Sky Paging Network and pass these messages to a Salcom 15-15 Paging Transmitter.

The 15-15-5000 or 15-15-9000 (15-15-5000 + Integrated Flex Receiver) Transmitter retains all the current options required by NZFS: four programmable inputs, local test page button, PDT selcall acknowledge and Sky Decoder reset timer.

VisualPet contains a database of valid pagers and will convert the received Sky or Flex Pager RIC's into valid codes for transmitting to crews.